Take advantage of promotional offers
Promotional offers are also available, allowing you to book your camping discounted at Saint Jean de Luz.
To take advantage of these special offers, you can make an online booking to take advantage of these immediate discounts and cheaper camping.
By staying at the campsite Basque Country cheap, you will enjoy all the comfort you need to spend a pleasant holiday on the Basque coast, enjoying all the services offered by the campsite Merko Lacarra.
Not far from the city center of Saint Jean de Luz, you will also be able to take advantage of the many other tourist places of the Basque Country: Ascain, Biarritz, Hendaye or Sare are located only a few kilometers from St Jean de Luz.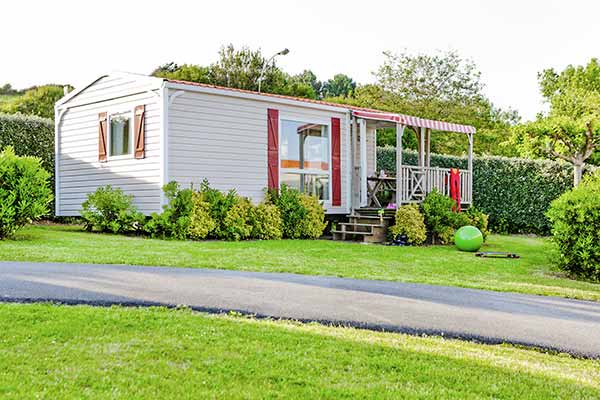 Are you as free as a fiddle? Are your dates flexible? Choose the low season to save even more and check back regularly for special offers. Have you just seen a promotion or opportunity that interests you? Congratulations, you can travel smart in the Basque Country and satisfy everyone around you, including your wallet.